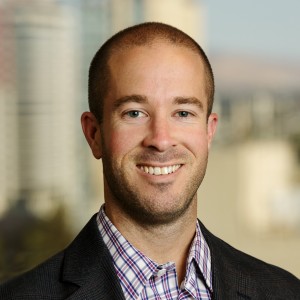 Beach Street Legal exists for the sole purpose of helping entrepreneurial investment advisers and financial planners succeed. To that end, this website is designed as a simple resource for those in the fiduciary community that want to stay ahead of the regulatory curve, adhere to compliance best practices, and understand the legal nuances of running a successful business.
The guy behind Beach Street Legal is me, Chris Stanley. I've spent nearly my entire professional career as a financial services attorney, and have had the opportunity to learn from some incredibly talented colleagues, mentors and friends along the way. My goal is to share what I've learned, and to never stop learning and sharing. Oh, and to not take myself too seriously… that's probably the most important part.
If you're interested in learning more about my current occupation or professional background, head over to my LinkedIn profile. If you're interested in learning more about what I have to say in 140 characters or less, follow me on Twitter. I'm not cool enough to know how to use Facebook properly, so just skip that until I can make my page worth your while. If you think I'm on Snapchat or Instagram you're kidding yourself.
My opinions are my own and not my employer's in the event you're reading this on a day I'm actually employed. If you're interested in receiving legal or investment advice, you've come to the wrong place. Nothing on this site should be considered legal advice, and the first stock I ever purchased was Enron so don't listen to me on that front. For more CYA and assorted large words, click here.
* * *
So what's with "Beach Street"? During college, I spent several months studying abroad at the University of New South Wales outside of Sydney, Australia. I lived with seven other students in a single-family home located at 80 Beach Street in the small seaside town of Coogee, and walked to class and back every day on Beach Street. It was idyllic. I'll never forget the friends and memories I made during my time there, and am always mindful of just how lucky I was to experience all that I did during that time in my life.