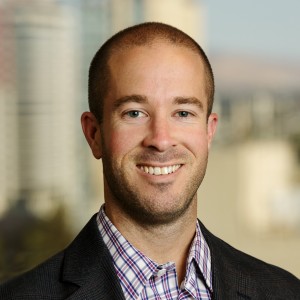 The guy behind Beach Street Legal is me, Chris Stanley. I've spent nearly my entire professional career as an investment management attorney, first stumbling into the industry as a part-time legal clerk for a multi-billion dollar advisory firm while still in law school. I've served in various legal and compliance capacities since then, including stints as General Counsel and Chief Compliance Officer. I'm forever indebted to the incredibly talented colleagues, mentors and friends that have taught me so much along the way, and my goal is to never stop learning and sharing what I've learned. The entirety of my professional background and experience can be found over on LinkedIn.
The investment advisory and financial planning community fascinates me. I absolutely love it. The entrepreneurial spirit that embodies this community is what ultimately inspired me to launch Beach Street Legal to help the advisers and planners that work so hard to help their clients. My small contribution is intended to make the legal and compliance aspects of running a business less intimidating by adhering to a few basic principles:
Listen.
Distill the applicable laws, rules and regulations into their simplest form.
Offer specific, practical counsel.
Stay ahead of the regulatory curve.
Act as a fiduciary to other fiduciaries.
If you'd like to learn more, drop me a line or give me a ring. I welcome the opportunity to learn more about your business and how I may be able to help.
~
So what's with "Beach Street"? During college, I spent a few months studying abroad at the University of New South Wales outside of Sydney, Australia. My assigned housing was a single-family home located at 80 Beach Street in the cozy seaside town of Coogee. I lived with seven other students, and walked to campus and back every day on Beach Street. It was idyllic. I'll never forget the friends and memories I made during my time there, and am always mindful of just how lucky I was to experience all that I did during that time in my life.